We are a team of experienced web designers who are passionate about creating unique and engaging online experiences for our clients.
Our mission is to help businesses and individuals achieve their online goals with creative and effective web designs that make an impact.
With an eye for detail and a commitment to quality, we work closely with our clients to understand their needs, goals, and preferences to ensure that we deliver a custom solution that meets their expectations.
We pride ourselves on our open and collaborative approach, and we always keep our clients in the loop throughout the design process. Our ultimate goal is to create a website that is not only visually stunning but also purpose-driven, user-friendly, and optimised for success.
Please scroll down to view our Web Design services and let us help you bring your vision to life on the web!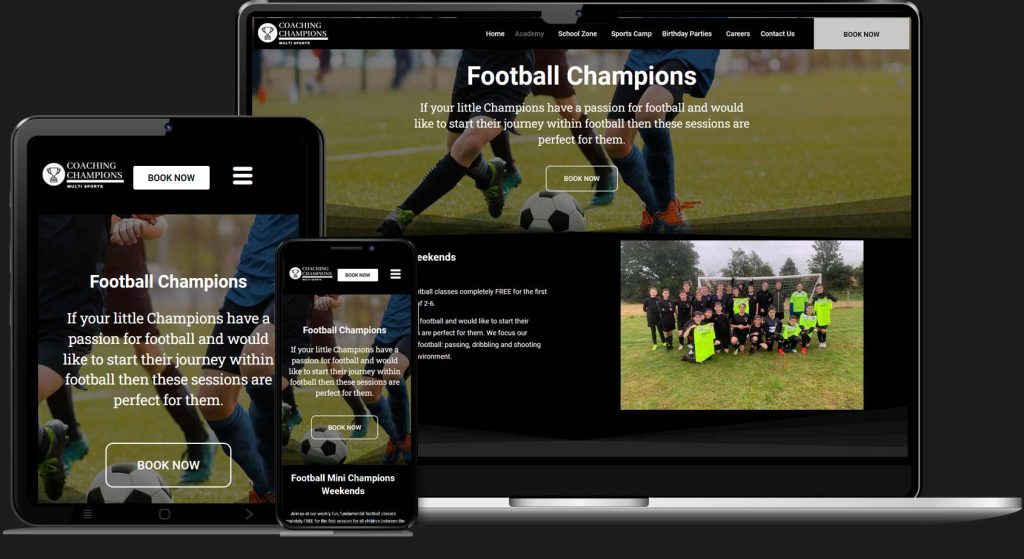 Our team of designers are all 'in house', and we take great pride in the relationships we build with our website design customers. This means that your brief will be undertaken by a passionate and proactive developer, with a keen eye for detail and vital experience in creating websites that work exactly as they should. You shouldn't accept anything less.


We work to a range of different budgets, blending WordPress templates with our own skillful eye and knack for creativity..
At every stage, we ensure that brand identity is front and centre of the development process, helping your website get noticed, receive traffic and generate business.


That's what it's for, right?
Our web design service doesn't stop once your site is live either…
…and we're always on hand to help, advise and provide maintenance to your website after hand over.
Whether you have a small number of products that your customers depend upon, or a huge range of items to meet a wider demand, LV Media can create an e-commerce site that converts clicks into customers. With any e-commerce site, the two main considerations are design and functionality. Quite simply, if it doesn't look good, it won't perform as well as it should. If it doesn't work well, the same is true.


As a business owner, you should never have to compromise on either design or functionality, no matter what you've heard before.


At LV Media, we build e-commerce sites for our customers that work just as well as they look, and vice versa…


The world is moving to an online platform at an increasing rate. Without an online presence, your customers can't buy from you with the level of confidence and convenience they demand.
LV Media can give your business an online space that boosts confidence, provides convenience and generates customers.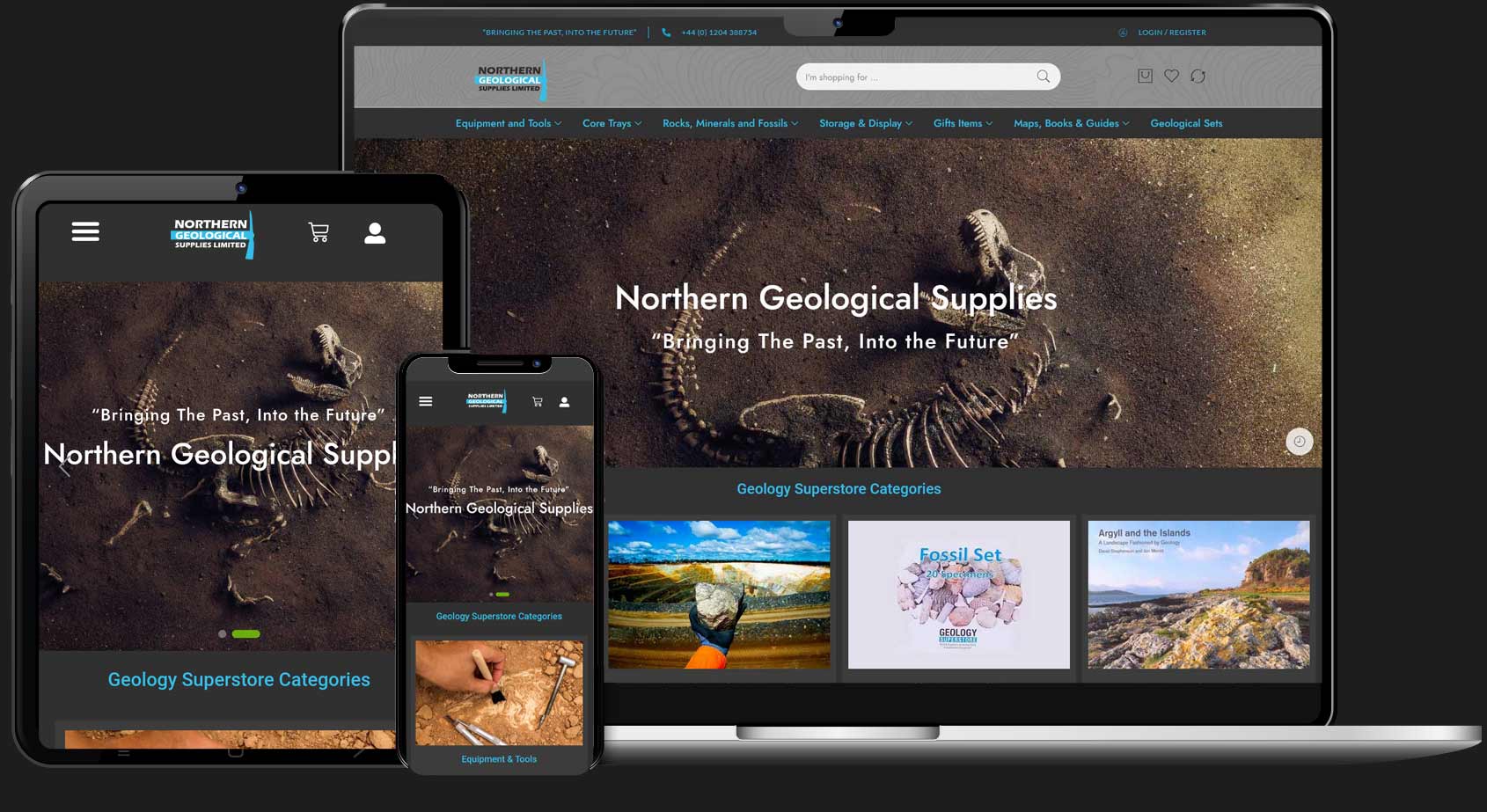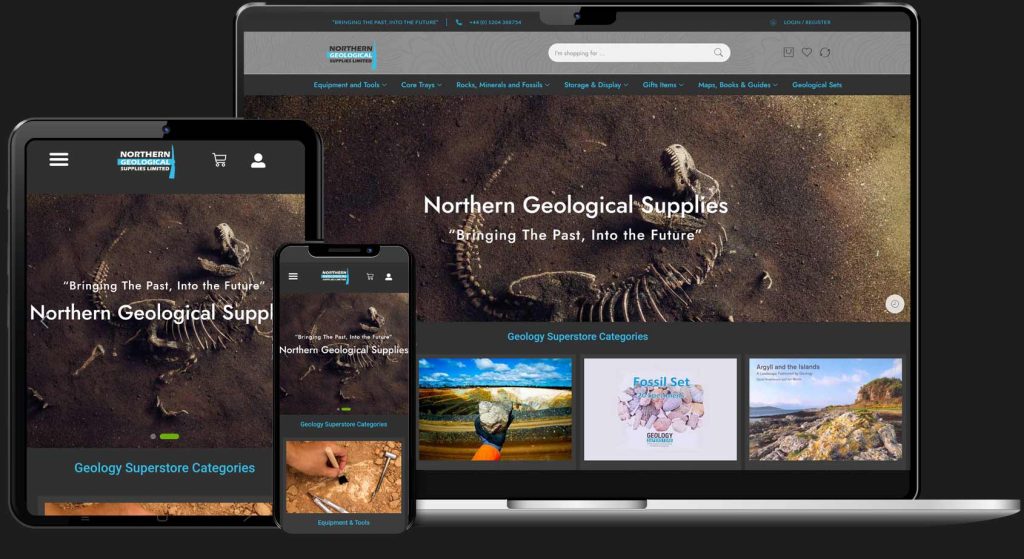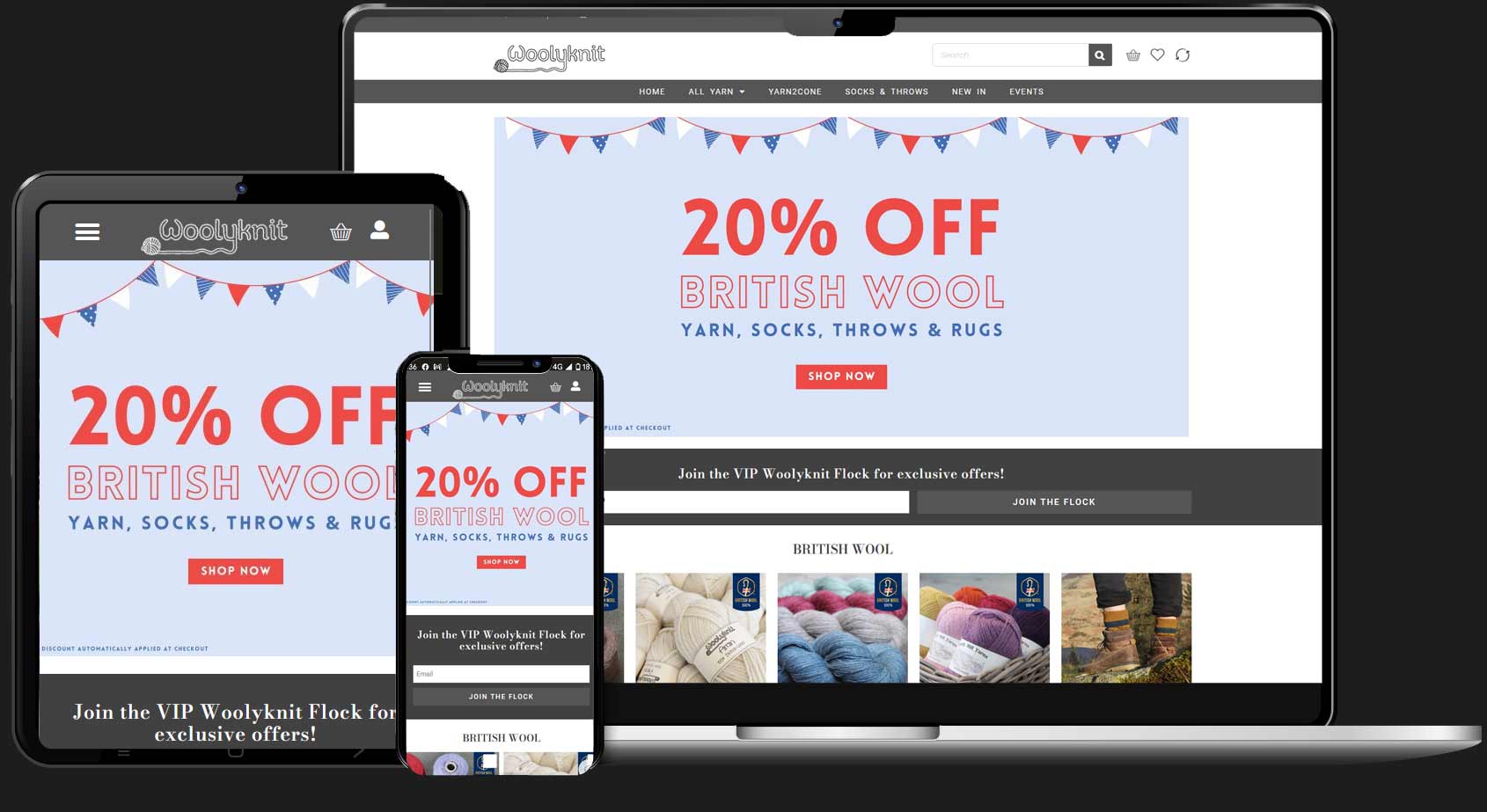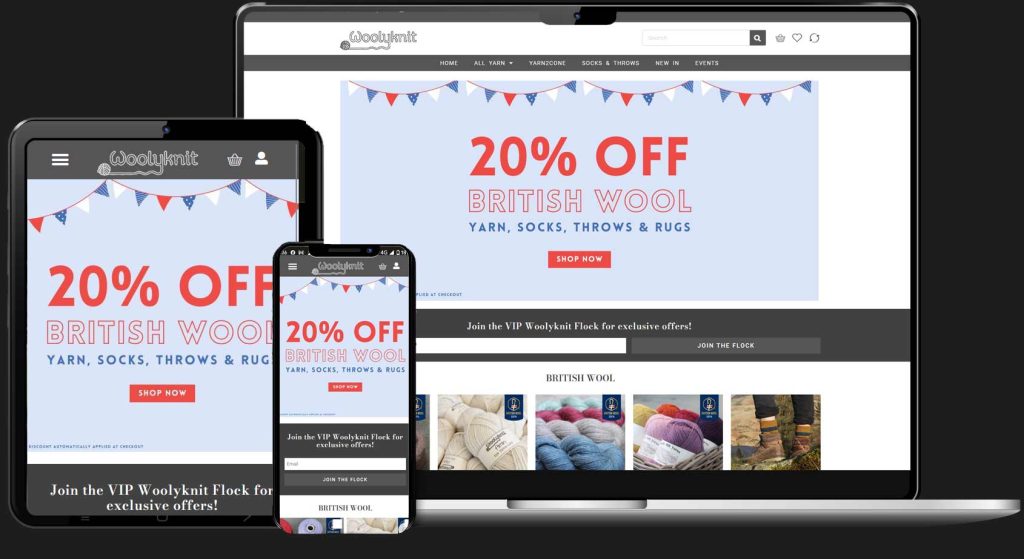 The only thing worse than having no online marketing presence, is having a completely pointless online presence… If no one knows you're there, or worse, they know you're there but they can't find you, then what's likely to happen next? You lose that business to your competitors, that's what happens.


If you take control of your Search Engine Optimisation (SEO) though, you can stay one step ahead of the competition and direct potential customers to your website based on the things they search for.
How many times have you clicked on to page 2 or even 3 of your Google search results?


We're guessing not very often…


We have experience in helping businesses of all sizes to rank in the top results on Google searches. We help them stay there too.
LV Media are skilled and knowledgeable with SEO, so make use of that by tapping into what we know.
LV Media offer a full graphic design service, either as part of our web development services or as a 'stand alone' service. Our team are both creatively minded and passionate about design. We have experience in creating logos which not only meet the client's brief, but that celebrate the brand and convey the meaning a company is trying to get across. Colour, style, shape, images, depth, perspective, impact – we look at everything from every angle.


Our graphic design service extends to the production of branded business stationery, brochures, leaflets and an array of web-based graphics work.


You could waste time having your logo designed by another company, before building your website, or you could speak to LV Media and get the ball rolling on the whole project at the same time.


We know that your company or organisation's design has to reflect your ethos, personality and message, which is why we invest time and energy into getting to know you and your brand.


Let LV Media improve your brand and improve your business.