Website Maintenance
The monthly updates can be anything from image changes to email set up, speed updates or security updates and checks, depending on the package you choose.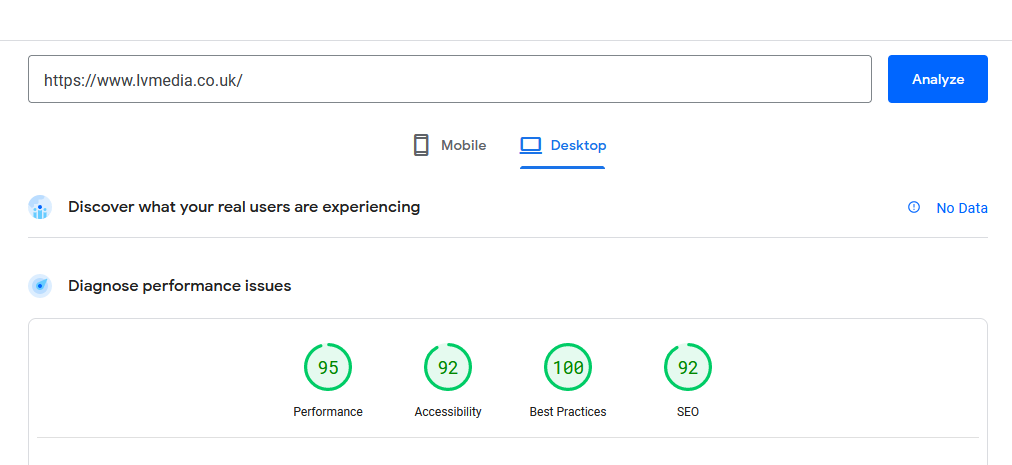 Software Updates, error fixing
Issues can aride if your website is out of date.
It might be that there is a conflict between plug=ins or perhaps the server itself needs an upgrade. 
Website monitoring is key to having a full understanding of how your website works.
Security
Your website is vulnerable if there are no security measures in place.
We can help stop brute force attacks. Password changes, user creating etc are changes that hackers make once they crack your site.
Our software can help you lock your site down. We can monitor daily and back ups are provided when things go terribly wrong and your site is lost.
We have your back, send LVMedia a message and we can discuss how to protect your website.