Our Work
Featured Projects
"Built our ecommerce website from scratch with over 20000 items, on a split trade and retail site. Please have a look at Contact Left to see the quality of their work. Its excellent and the support we are given is second to none. Used many web designers over the years and Iain is fantastic and response time including weekends (And even Christmas day) has been fantastic."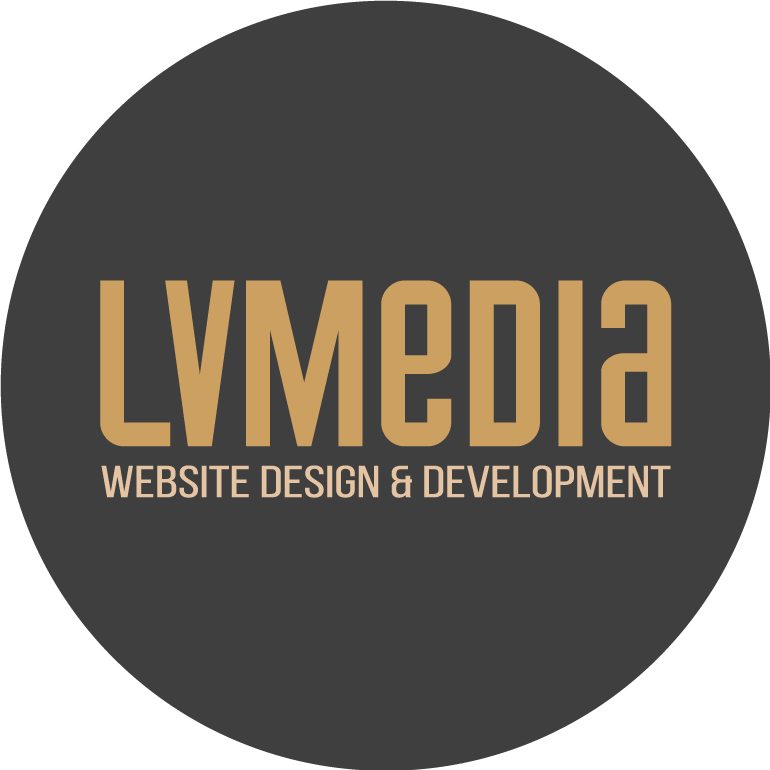 We are a team of experienced web designers who are passionate about creating unique and engaging online experiences for our clients.
Our mission is to help businesses and individuals achieve their online goals with creative and effective web designs that make an impact.
With an eye for detail and a commitment to quality, we work closely with our clients to understand their needs, goals, and preferences to ensure that we deliver a custom solution that meets their expectations.
We pride ourselves on our open and collaborative approach, and we always keep our clients in the loop throughout the design process. Our ultimate goal is to create a website that is not only visually stunning but also purpose-driven, user-friendly, and optimised for success.